Main content starts here, tab to start navigating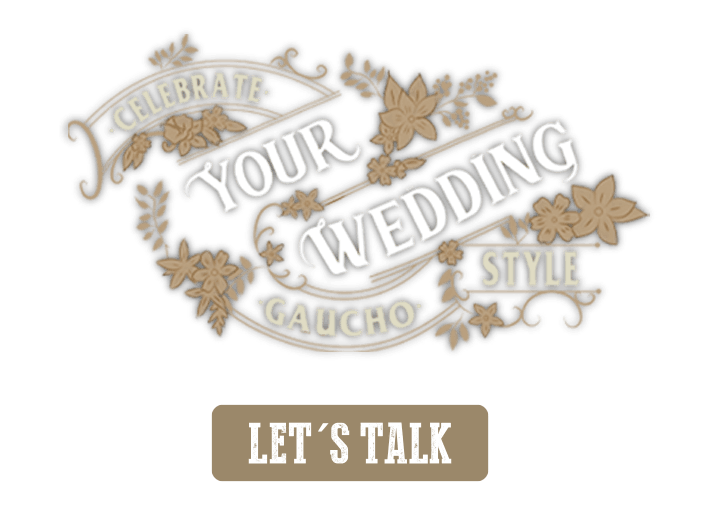 We know how important
it is for you to celebrate
your special day.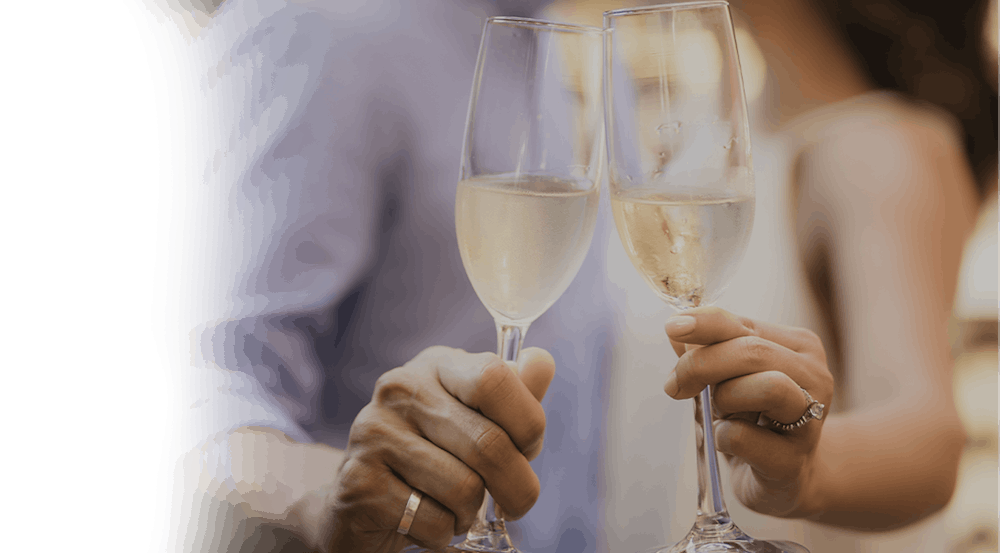 Our wedding team will create
the best experience for you
to celebrate this unique moment... Gaucho Style!
We've designed different options
to create an extraordinary celebration!
Let us know which kind of birthday celebration are you hosting
Wedding Banquet
We can host your wedding at any of our locations. Just click here to access our menu options and the contact form. Let's do this!
Catering Unique Moments
If you have a venue, we can cater! We've designed different options for you to choose. Click here to access our catering menu and our contact form.